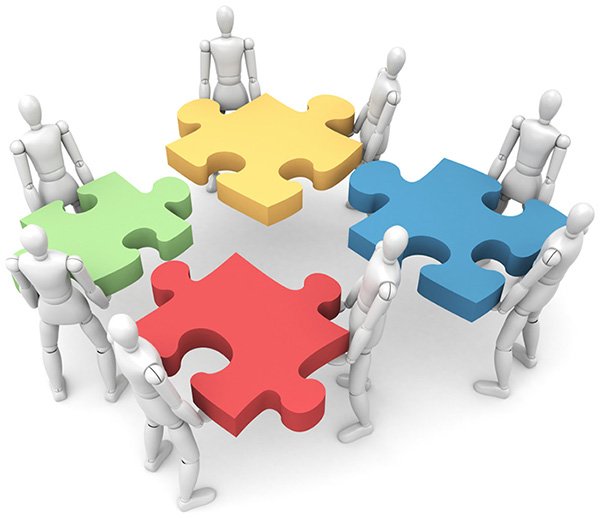 We are specialized in working collaboratively in projects with software and non-software companies with expert panels situated in different parts of the world. A well-planned distributive approach enhances teams to give faster top quality results, resulting in the strong agility of the particular business and a capability to improvise high-end thrust of competition along with significant challenges.
Two factors are very vital in the regard of 100% result:
Embarking communication mutually and eliminating all sorts of irrelevant approach across the barriers with the factors like distance, time zones languages or traditions.
Handling complete dimensions of the software development life-cycle in a distributive approach – requirements, modifications, testing, coding, etc.