COMPANY OVERVIEW
Since 2004, we have successfully served over 100 clients and 500+ large technology development projects. With team members in Boston and New York in the US, Ahmedabad, Rajkot and Mumbai in India, our team of over 85 skilled IT professionals deliver competitive solutions.
100+

SUCCESSFUL CLIENT PROJECTS FROM FUNDED STARTUPS TO CORPORATE TEAMS
Our strengths are offering 1-on-1 direct communication and supporting our clients with developing concrete and financially successful business solution.














Our knowledge supports a variety of technology projects enabling projects delivered on time, within budget, and exceeding our clients expectations.
HAPPY & SATISFIED CLIENTS AND PARTNERS IN OVER
5+

COUNTRIES
LARGE SCALE TEAM OF ENGINEERS DEDICATED AT YOUR SERVICE
Our team proudly stands out. Whether you need consulting services expertise to develop specifications that are domain-specific or you need a team with tested project management and versatile development skills, we are here to serve you.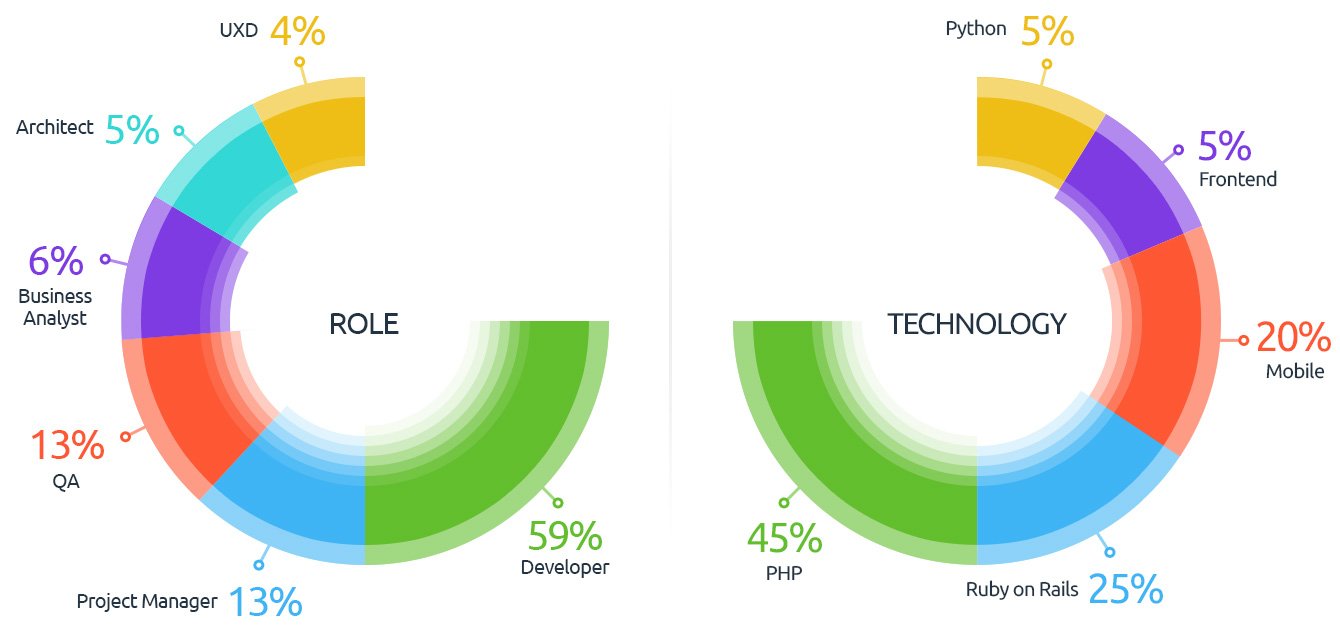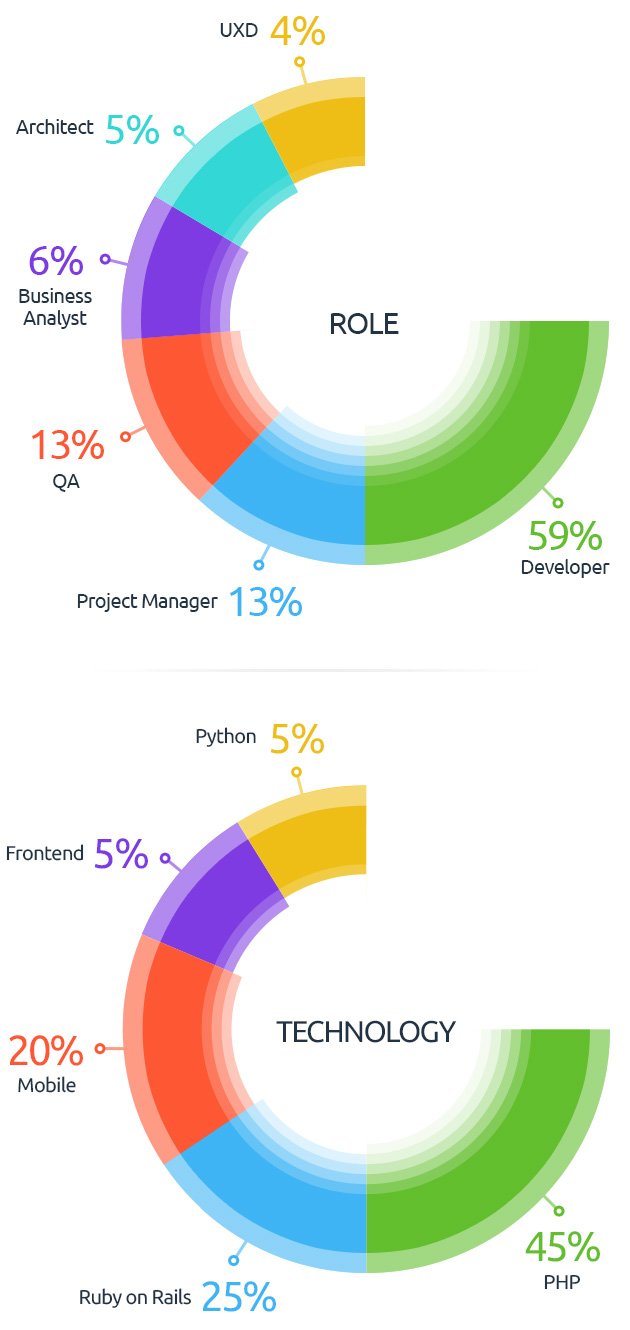 360° Solution under one roof
From initial requirements definition and specification, architecture design, UX design, coding, testing and finally validating the product to product support and maintenance, we are well-versed in handling any situation or complexity with any combination.
Identifying Customer's Complexity
We deeply examine each customer's case. According to the project requirements, we engage our strong, dynamic and dedicated team of business analysts to thoroughly analyse and understand clients' specific business objectives and collectively find a solution meeting client's requirement.
High-End Quality Deliverable
Here at Virtueinfo every project is supervised by a dedicated quality assurance team that handles all project activities and outcomes at every development phase.
100% Transparency Policy
As per the specific requirements of client's project, our expert team will take clients through each stage of solution development, completely step by step, with result-oriented advice on technology and application design multiple options.
We provide technology solutions to our clients that enhance their current business. It's simple to define – we believe our 100% success with the satisfaction and success of our clients.
of our customers recommend us to their business partners
report exceptional quality of delivered solutions
notice the ability to meet customer needs
Understanding Client Requirements
We thoroughly study each customer's case to identify their actual needs and objectives behind the project and deliver a reliable and lucrative business solution. We examine all available options with us and provide accomplished advice to guide clients that help them to take result-driven business decisions.
Deliver Maximum Outcome
Virtueinfo is committed to deliver maximum outcome to the happy clients that help them outgrow their business levels and succeed in a constantly changing and challenging corporate world. Our core business values stem from understanding the reality that our success in the success of our happy clients.
Collaborating with Clients
We believe in moving an extra mile so as to become our happy clients' long-term, trusted partner. Our intention is not just to be a professional services and business solutions provider, but rather becoming a true technology partner, committed to meet client requirements today and giving support to clients for their business growth tomorrow.