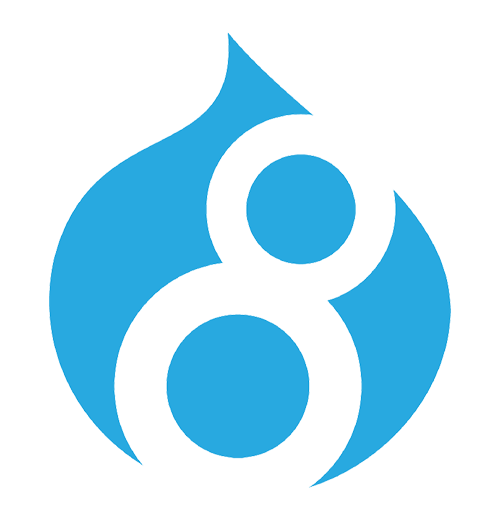 Drupal comes with many advanced functionalities like user management, multiple content types, tracking and statistics, inbuilt search and many more.
Drupal is completely content friendly CMS as it allows to easily create and manage content that also includes allowing and disallowing user comments.
User management is also a key feature in Drupal as the admin can easily manage the users and assign the rights and actions that a user can perform within the website.
Another major benefit of using Drupal is that it is very SEO friendly and has features such as automatic sitemap generation, customized metadata, user friendly urls and many more.
Drupal has its own tracking and statistics and it can also be integrated with third party tracking tools like Google Tag Manager.
Drupal provides thousands of useful plugins that can be integrated on the website and as it is an open source developer can also create their own plugins.